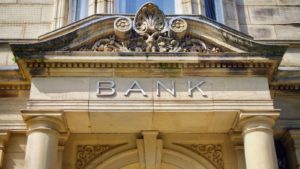 How confident are you that you are correctly managing your ITAD (IT Asset Disposition)? If you have a vendor who manages ITAD for you, how confident are you that your vendor is correctly managing it? In either case your answer should be, "100%" because if not, you could be opening yourself up to a host…
Looking for a better understanding of Hardware Asset
Management? Download one of our helpful resources!