Every IT asset management program needs a solid baseline. Our physical inventory delivers that accurate snapshot of what you have and where it is.
Equipped with this information, you improve planning and other decision-making, consolidate asset tracking and records into a CMDB or ServiceNow database and mitigate security and compliance risks.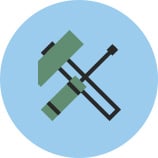 Customized Information
We tailor inventory forms to fit your needs, capturing new inventory data and auditing your existing data.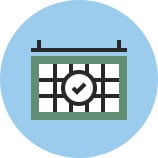 Reporting & Reconciliation
We align the CMOB to financial reporting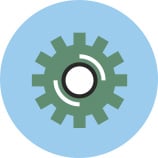 Onsite Project Support
Our audit expert oversees our team conducting your physical inventory.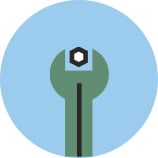 Faster Results
Our state-of-the-art technology enables multi-user audits, with our team scanning and tracking equipment simultaneously.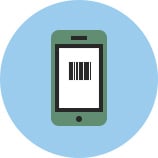 Data Normalization
Our team identifies and fixes any data inconsistencies to legacy data, assuring database accuracy.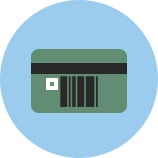 Flexible Tracking & Tagging
We use the RFID or barcode scanning devices of your choice. We also supply branded, standard asset tags.
in ghost assets found and redeployed by global airline
in quarterly maintenance fees for retired equipment identified and stopped
National bank with 20k assets, 20 branches, and 3 data centers