Asset Managers come to us because they are tired of inconsistent quality, lost equipment, no chain-of-custody, and their inability to manage assets spread all over the place.
Our on-site project managers develop custom tools to fit all of your data needs and will audit to identify and correct errors and process breakdowns to ensure you can accurately plan, staff projects, and allow for asset scanning and tagging, all with superior reporting and reconciliation.
Benefits you can count on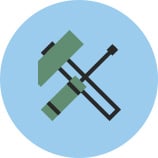 Accurate Data
Asset data is customized, easily accessible, up-to-date, and accurate. We track and analyze your data throughout the hardware lifecycle to ID and fix any data inconsistencies ensuring continued accuracy.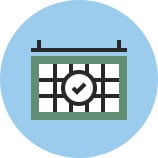 Flexibility
We develop a custom solution to accommodate changing needs at any stage using the RFID or barcode scanning devices you choose and supply branded, standard asset tags.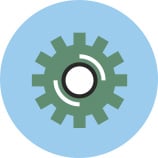 Reporting
We align your asset repository to financial reporting and deliver fast, reliable reporting in real-time on your hardware data, along with a transparent overview of our performance.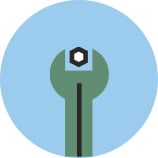 Support
We partner on-site as an extension of your workforce with an audit expert to oversee our team as they conduct your physical inventory.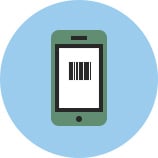 Compliance & Security
We'll customize a flexible, easy-to-use solution that eliminates bad data, lost or non-compliant assets, high costs, security risks, and failed audits.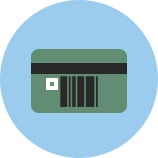 Results
Our team scans and tracks equipment simultaneously with state-of-the-art technology that conducts multi-user audits, giving you accurate information for better planning and decision making.
in ghost assets found and redeployed by global airline
in quarterly maintenance fees for retired equipment identified and stopped
National bank with 20k assets, 20 branches, and 3 data centers