Since 2000, Re-Source Partners has been serving some of the largest companies in the world.  Our expertise in asset management has saved companies millions of dollars, removed security risks and insured compliance. More importantly, our best customers have transformed the way they do hardware asset management.
Hardware asset management is hard because...
It's full of waste
It's time consuming, costly, and drains productivity, especially without expertise and the right tools
Inflexible vendors
Many vendors are so rigid they are unwilling or unable to accommodate your challenging and changing needs
Unreliable data
Without data integrity, you don't know what you have or where it is. Managing it is impossible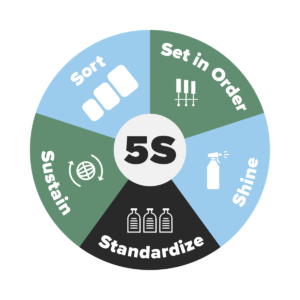 A well managed hardware asset management program can help you deliver results.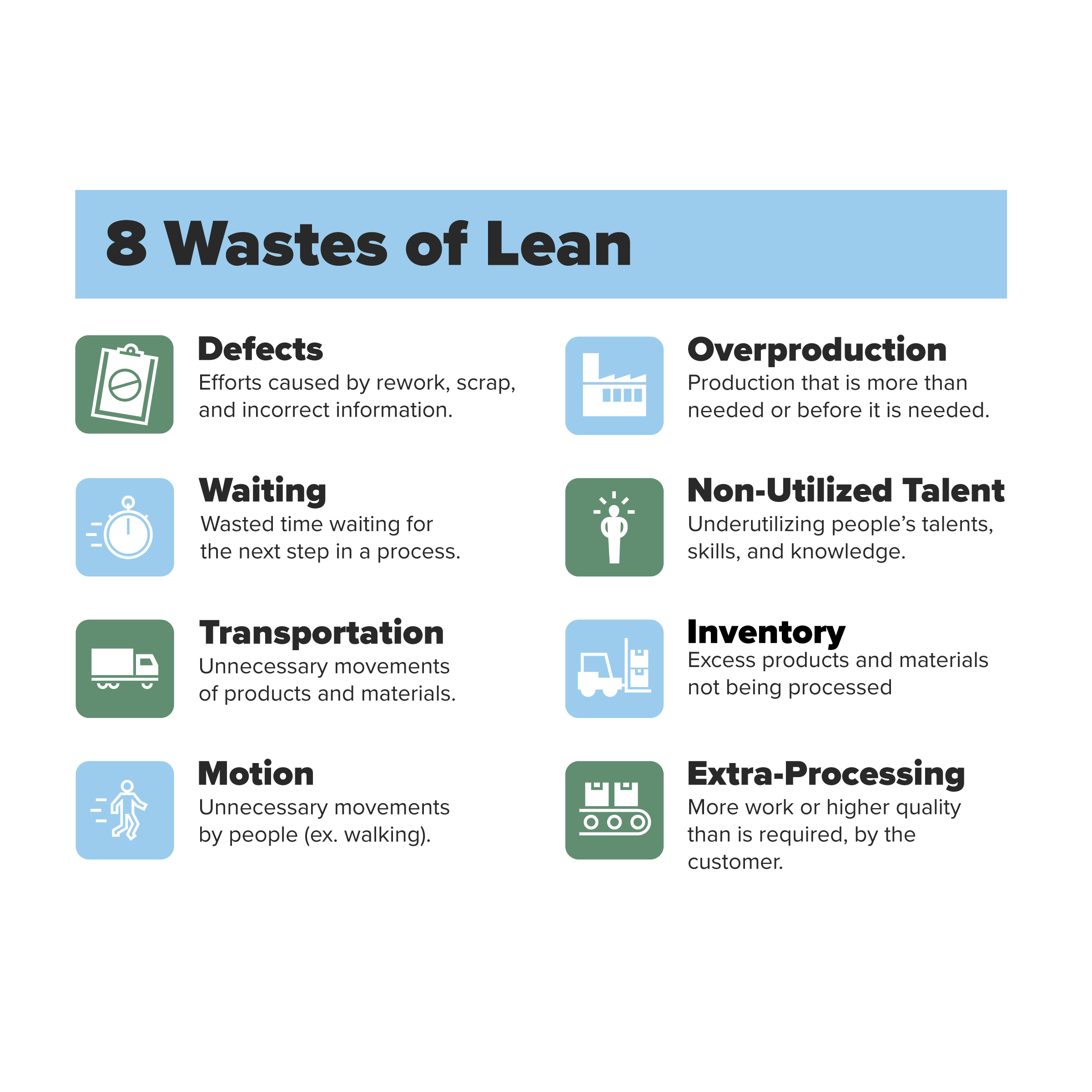 Learn how to how to pinpoint problems and stop wasting time, money, and resources.
Hardware asset management needs 3 things:

Data integrity
---
This one seems like a no-brainer but with outdated systems and approaches it's harder than it seems. We can promise accurate data with our exclusive AssetTrack® Pro solution. You'll control your data at every stage of the lifecycle, and you can trust it's reliable, up-to-date, and that your assets are secure and compliant. We promise.

Trusted Partners
---
Hardware asset management isn't your business, and you probably didn't grow up hoping you would be managing HAM.  We did. We have been doing this for decades and will help you take the fast-track to getting the most out of your hardware and making it simple and easy.

Flexibility
---
We're not great with yoga poses but we excel in being flexible to your changing needs. We'll work with you to understand your specific hardware asset management requirements, then customize, deploy, and help maintain a solution to meet those needs.




Customers love our services because we create results: 
Learn how this top bank transformed its infrastructure and automated the hardware asset lifecycle.