We tailor custom programs within ServiceNow for a secure and responsible asset recovery process, that covers transporting, wiping or shredding hard drives to maintain security and privacy, identifying remaining asset value, remarketing, or ethical recycling.
You'll maintain the full chain of custody and receive detailed metrics and reporting to enable you to make the right planning and purchasing decisions.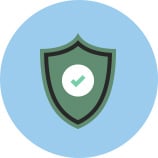 Data Security
We'll ensure the highest level of data security when wiping or shredding hardware data and maintain a guaranteed chain of custody record in ServiceNow.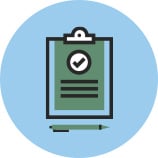 Compliance
We accurately and thoroughly document each step of the process to adhere to your regulatory and compliance requirements.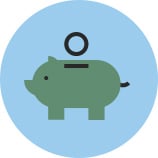 Savings
We identify assets for remarketing and recycling to guarantee you recover the maximum value.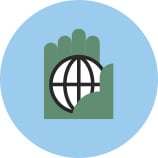 Ethical Recycling
We have a commitment to sustainability and ethical recycling and ensure all assets are disposed of in the most environmentally responsible manner while exceeding the highest ISO standards.
A full range of services to meet your needs
Our ITAD processes are ISO certified, and we meet or exceed the NIST 800.88 Data Destruction.


Benefits You Can Count On
Custom Program
We offer a range of services to meet your needs.
Guaranteed Chain of Custody
Our tracking app and processes mean no asset falls through the cracks at any step.
ServiceNow Expertise
We use the #1 ITAM app for ServiceNow for tracking and managing your requests in ServiceNow.
Maximum Value Recovery
We leverage our extensive asset recovery experience to give you the best return through remarketing and recycling
Increased Security and Compliance
Our proven processes remove all data from retired and disposed assets.
Environmental Protection
We follow all laws, regulations and client policies for safely disposing IT hardware.