Asset recovery is a critical part of the ITAM lifecycle. Our proven processes include all necessary steps, from wiping data to maintain security and privacy and realizing any remaining asset value to properly recycling and disposing unmarketable assets. You maintain the full chain of custody and gain metrics and other information to guide future purchases and planning.
With more than 20 years of ITAD leadership, our experts can develop and execute a comprehensive program based on best practices to fit your needs.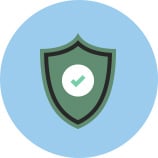 DATA SECURITY
---
Data security on every piece of hardware must be wiped or shredded and a chain-of-custody record is recorded in ServiceNow.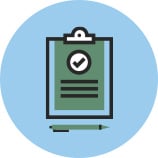 COMPLIANCE
---
We manage your regulatory and compliance requirements by systematically documenting each step of the process and documenting it in ServiceNow.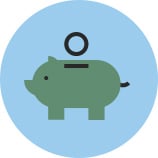 SAVINGS
---
Your assets are remarketed in the most efficient way to ensure you recover the full value.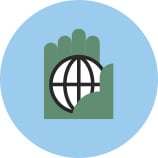 SUSTAINABILITY
---
We provide an ethical and sustainable process to ensure all disposal is handled in the most environmentally responsible manner.
Tracking:

As the exclusive provider of AssetTrack Pro, we track everything, all the time and you have real-time visibility in ServiceNow.

Shredding:

Shredding and data destruction take place in our secure facilities

Quality:

IT assets testing, grading, repair and refurbishment.

Efficient:

Our centralized depot is capable of processing thousands of pieces of equipment each day.

Reporting:

Real-time reporting through AssetTrack Pro is available in ServiceNow.